Now available on Build UI v0.1.2: Responsive NavBar for Carrd.co
One of the most requested component on Build UI has been a responsive NavBar that you can add to any project in Carrd.co.  This new component is available as a free update for everyone that has purchased Build UI and is available for new purchases as well.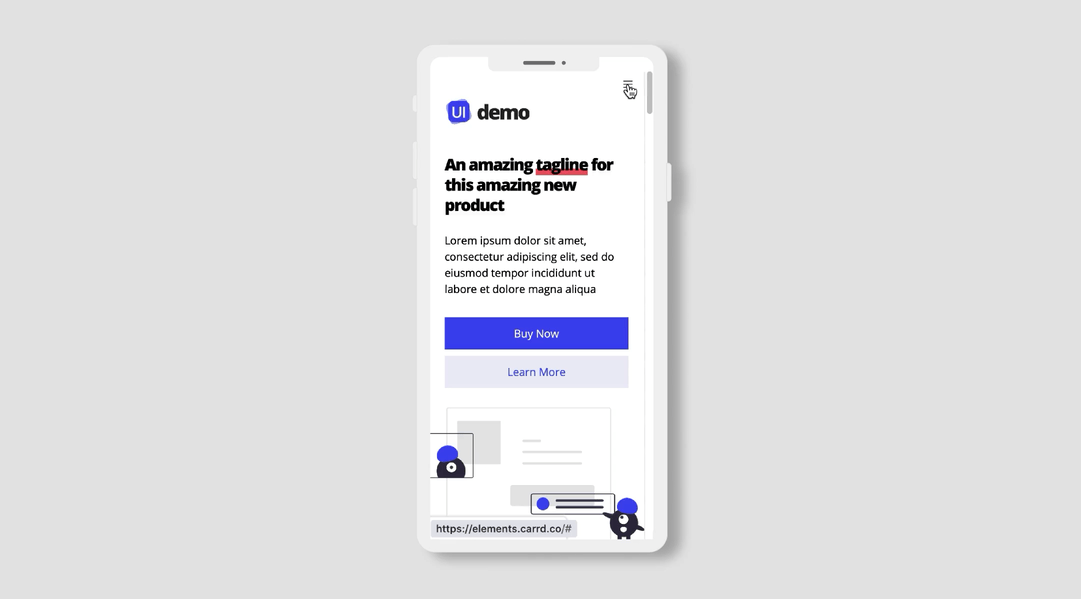 You can learn more and purchase Build UI here: https://componentsui.com/build/
The navbar – or navigation bar – stays fixed at the top of the page. It has navigation links and a call to action. The NavBar has a responsive design: This means that when you visit the website on a mobile device, the Navbar turns into a menu button that you can click to display the navigation links and the call to action.
This is what the NavBar looks on a desktop browser: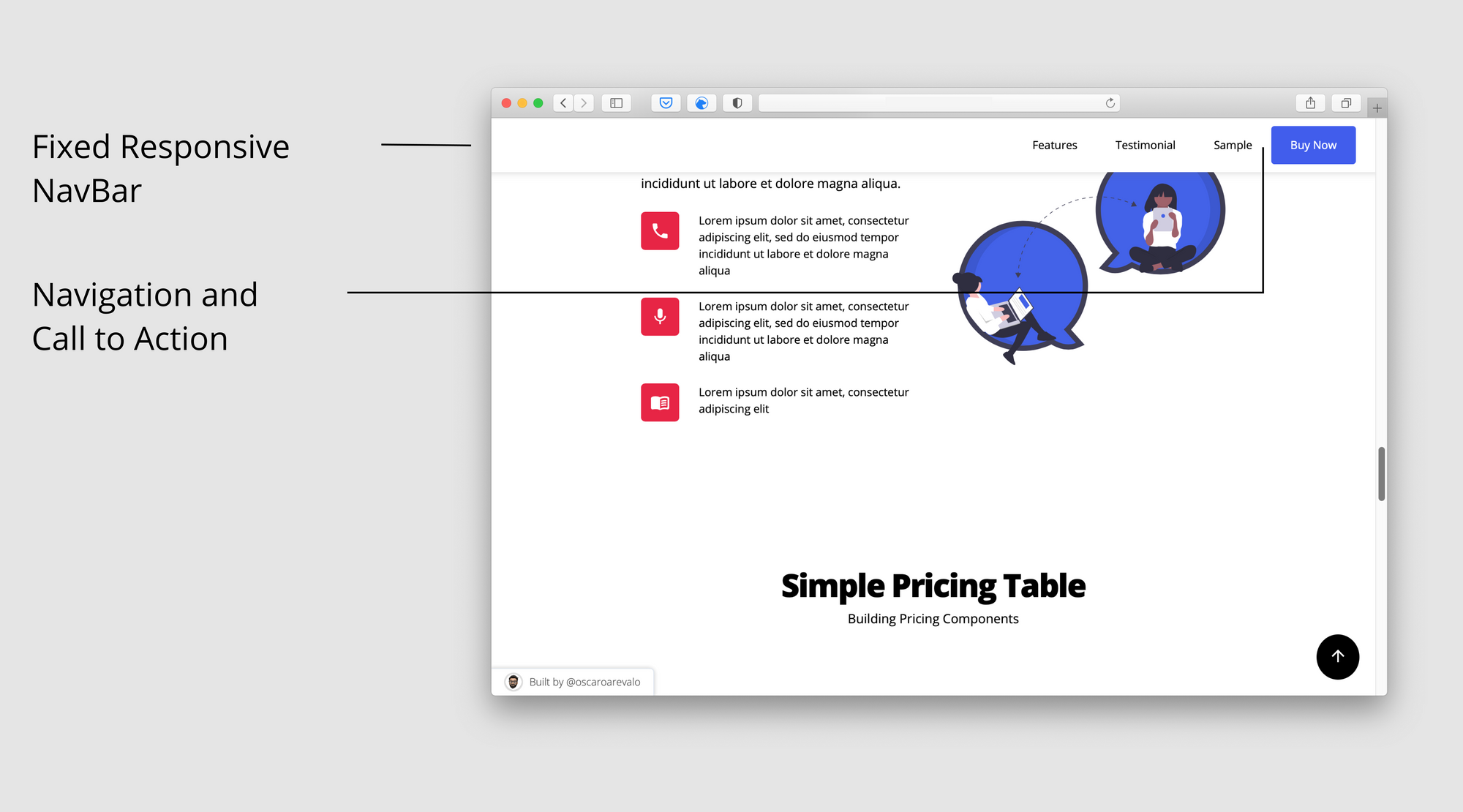 This is what it will look like on a mobile device: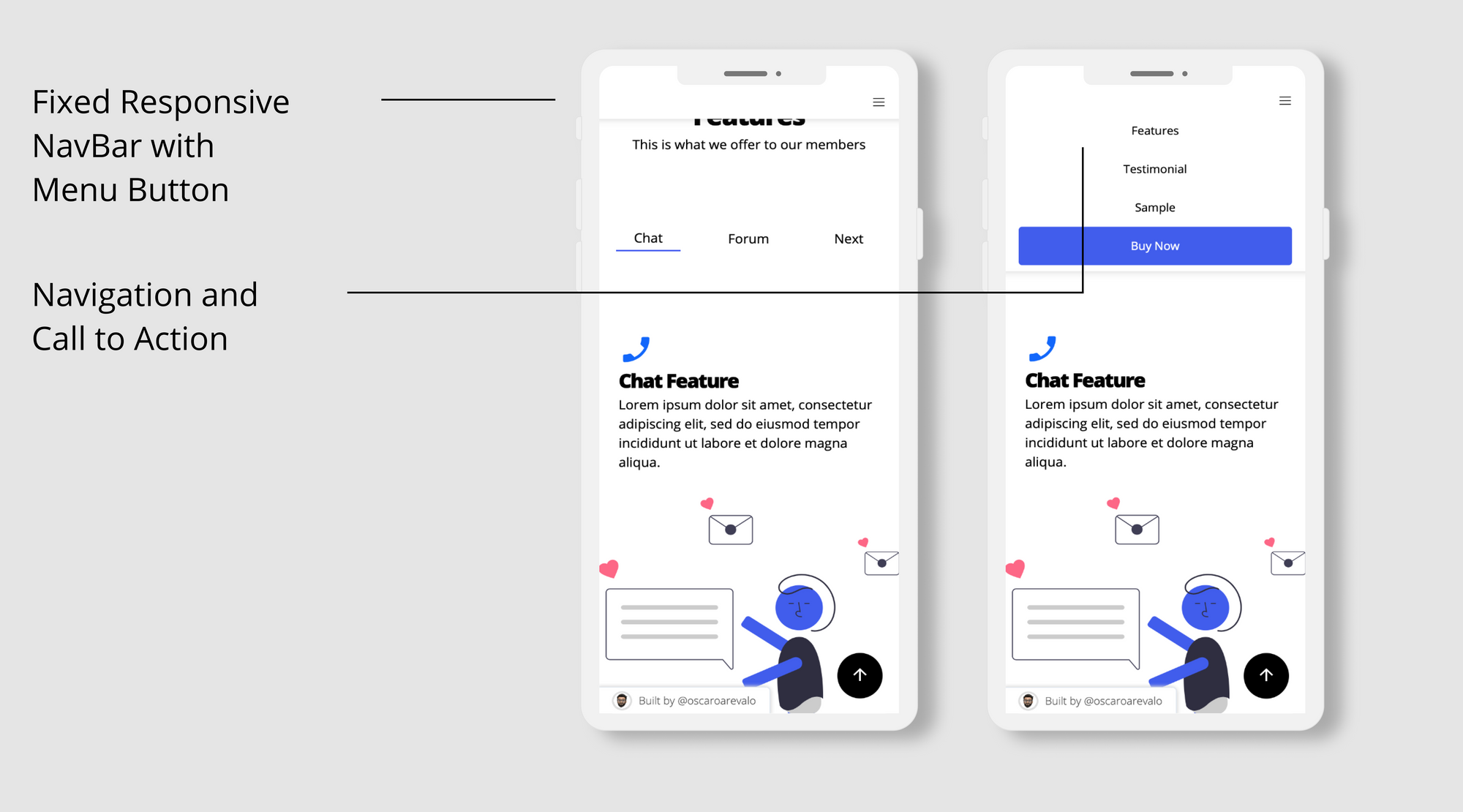 You can fully customize this component in your Carrd Projects:
You can change the color of the background of the NavBar depending on your needs.
You can add a Control element and set it to Header End to have the Navbar in every page of your Carrd project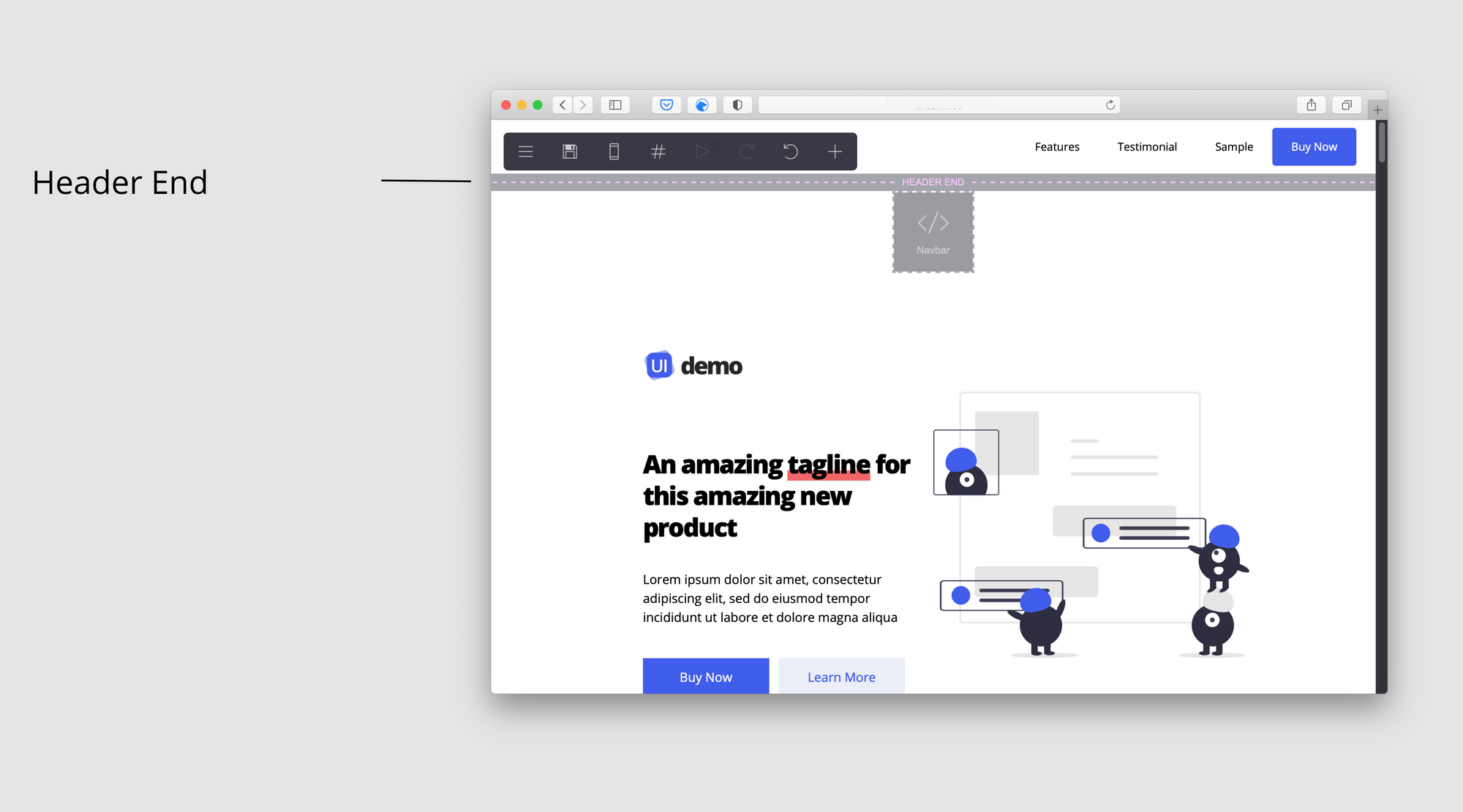 UPDATE:
A new version of Build UI is now available with 7 new components. Check a summary of every new component here → Build UI v0.1.3
---