Tutorial: How to Make Simple Badges on Carrd.co
Badges a nifty way to showcase a new feature or a bonus that's included when you purchase a product.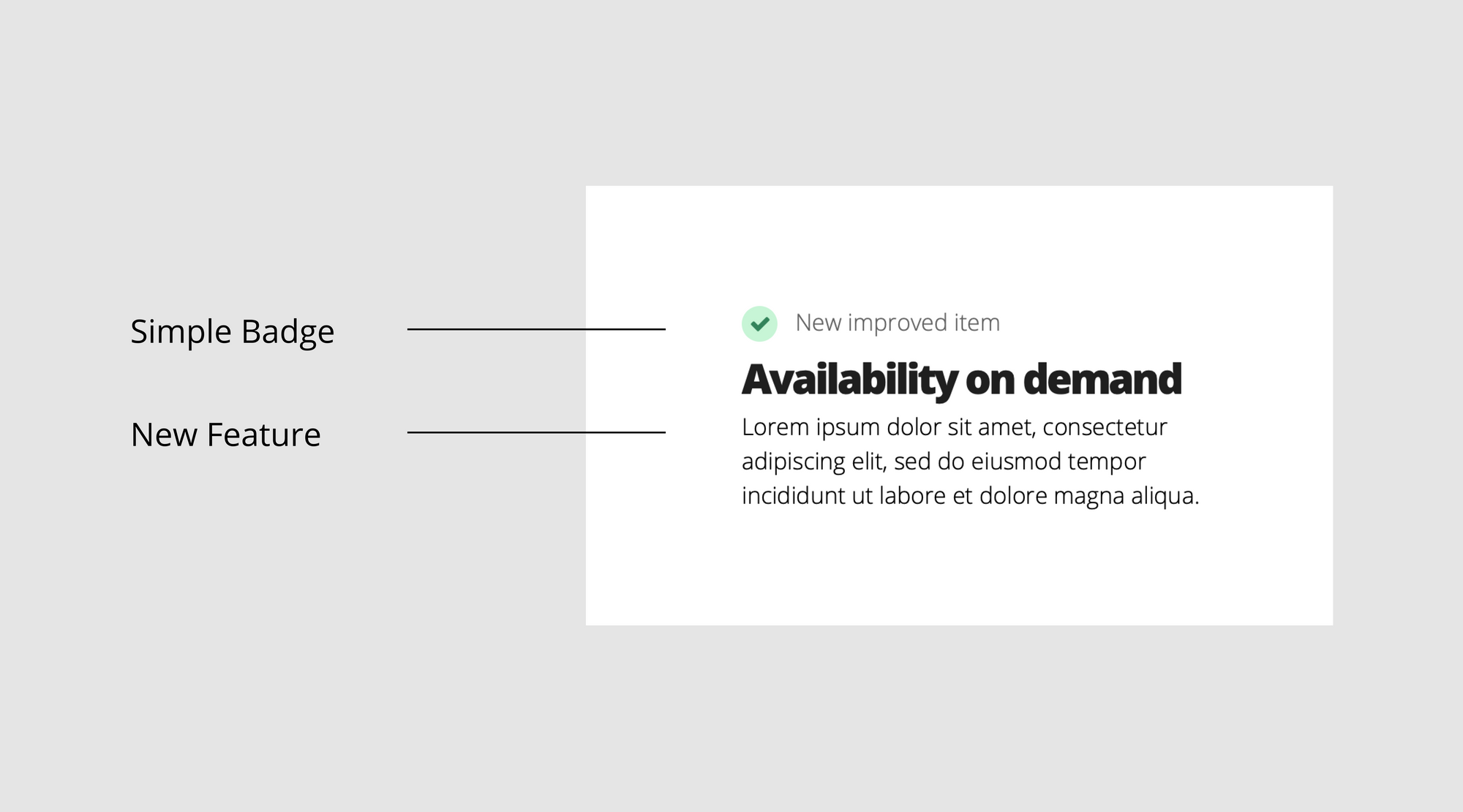 Tutorial
To make a simple badge follow these steps:
Add a "List Element"  text to your Carrd project
Add a simple item to the list that says "New improved item"
Go to the Appearance section
In the appearance section, select the List tab and choose "Bulleted" on the Style field
Select the Bullets tab and choose "Check" on the Type field
Still in the bullets tab, go to the Style field and select Solid
Change the colors. For the background: #c6f6d5 and for the Bullets #2f855a
Adjust the size if needed
That's it!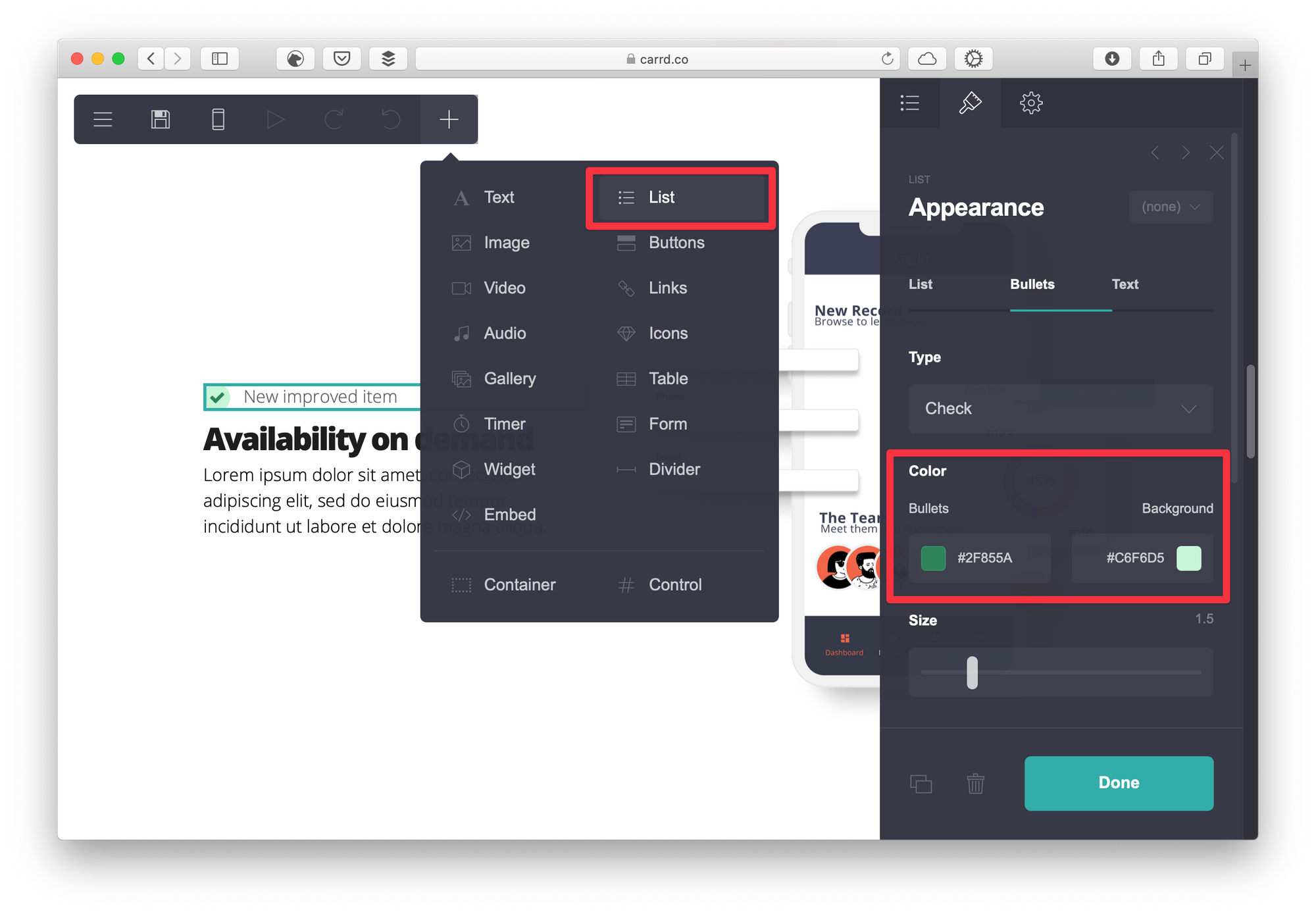 Exercise for you
Try to build the following badge with everything you learned here.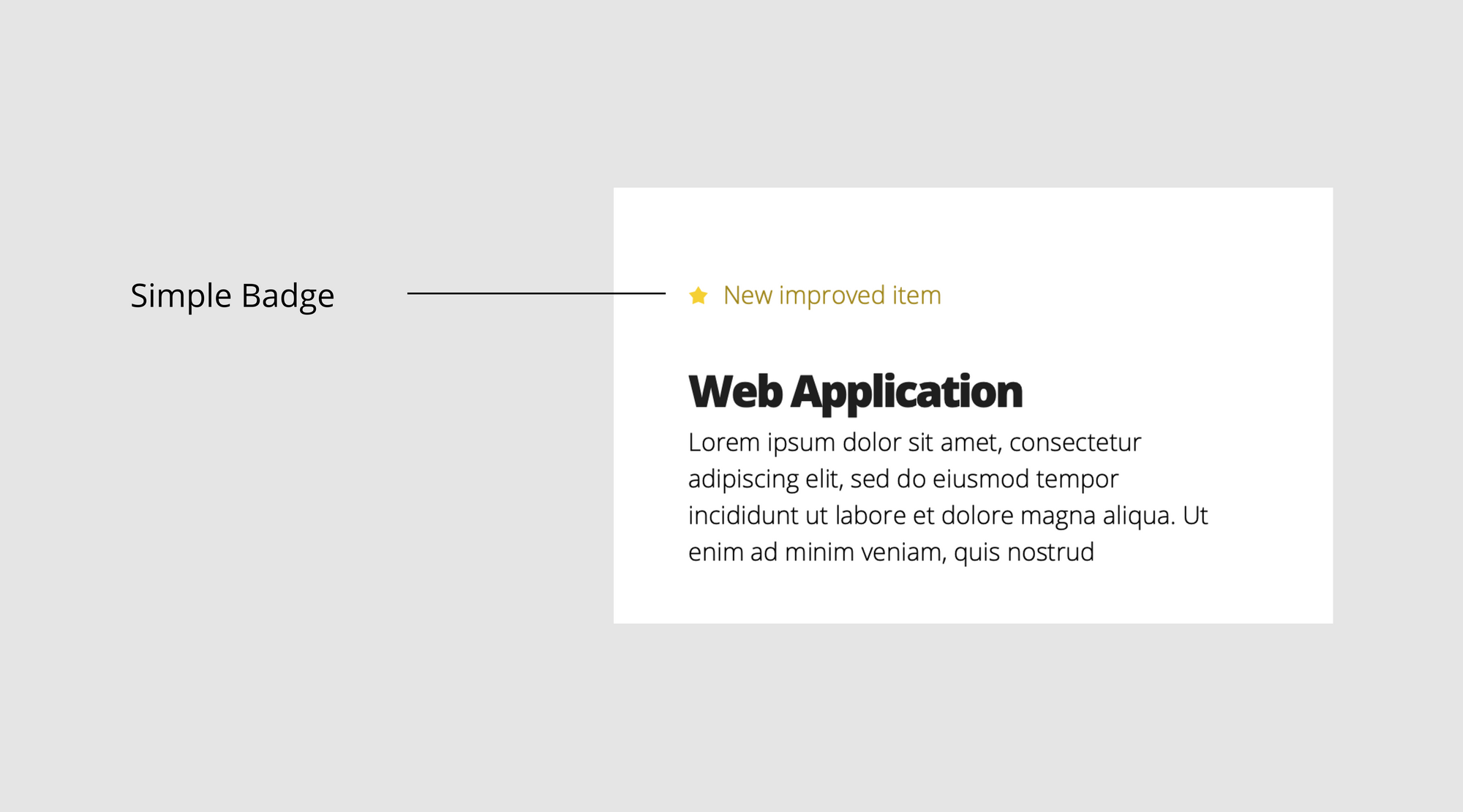 ---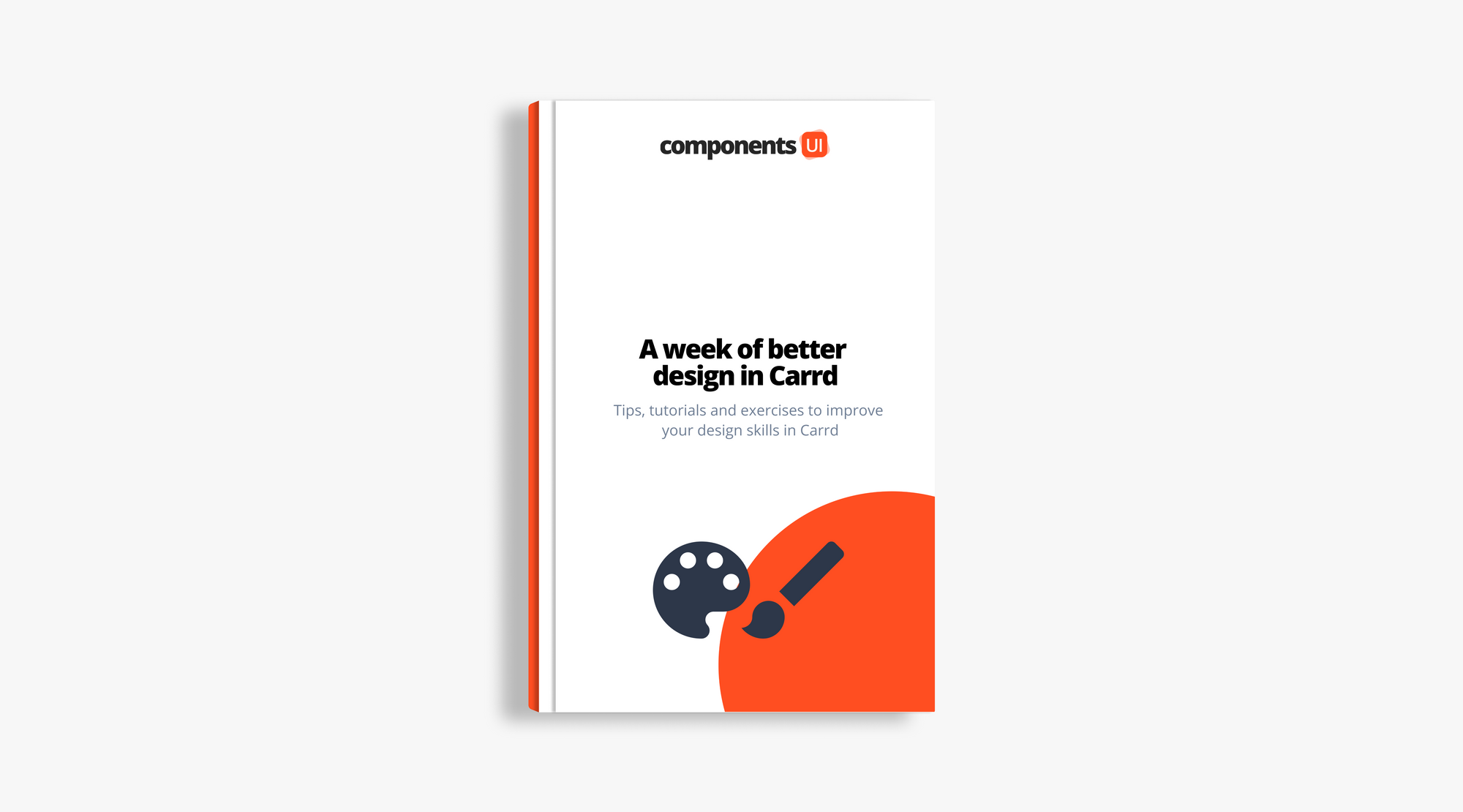 This lesson is part of the free guide: A week of better design in Carrd.co: A 7 days course where you'll receive a daily email with tips, tutorials and exercises to improve your design skills in Carrd. Click here if you want to get the guide for free.